WELCOME TO FOLLY
Meet friends, sip on sunset cocktails, enjoy delicious food and unwind at Perth's newest rooftop bar.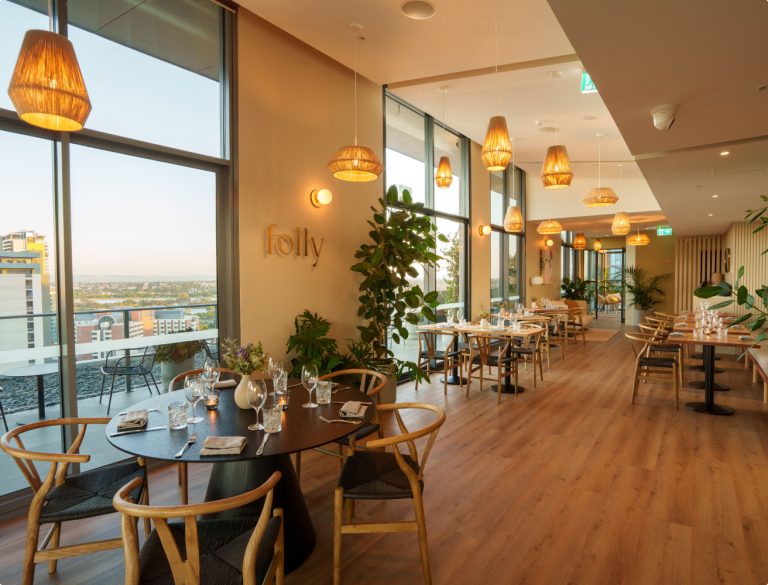 SKY-HIGH DINING
Calling Perth's skyline home, Folly is a destination unto itself. 
Perch up at our rooftop bar or settle into our dining room.
READY TO PARTY?
UNRIVALED ROOFTOP VIEWS AWAIT.
Celebrate in the sky. Folly is made for special occasions, corporate soirees and special events.
Learn More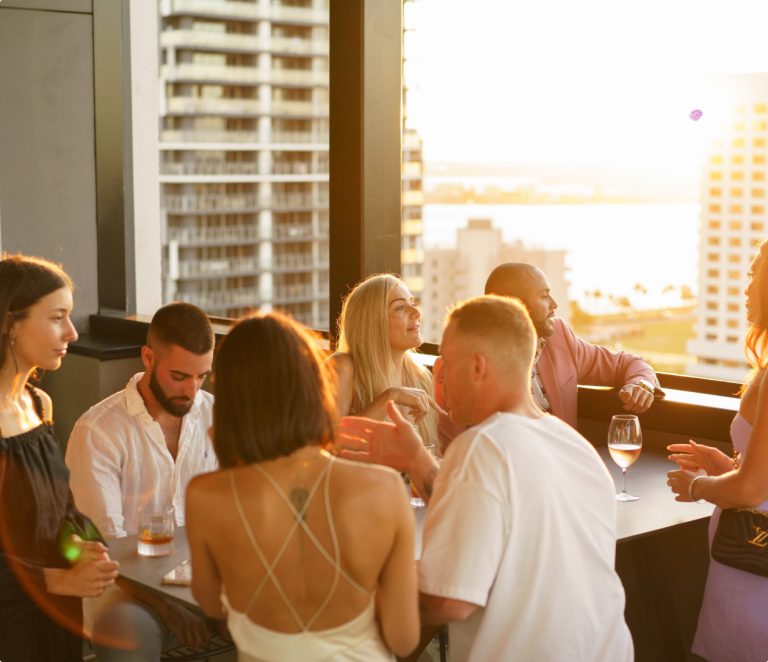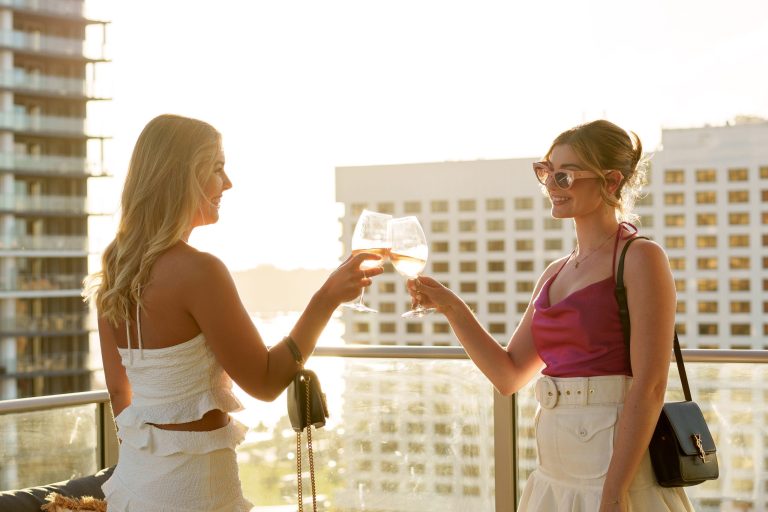 What's On
What's On
What's On
What's On
What's On
What's On
What's On
What's On
What's On
What's On
What's On
What's On
What's On
What's On
What's On
What's On
What's On
What's On
What's On
What's On
What's On
What's On
What's On
What's On
What's On
What's On
What's On
What's On
What's On
What's On